... our thanks. We are just so, so blessed. Thank you to everyone - friends who've brought homemade meals, clothes & other goodies... students & their families who've gone out of their way to give goodie bags of clothing & stuffed animals & bath stuff & homemade cards... our own family with their love & gifts and phone calls... and friends from across the states sending their good wishes & love... and, & ... & ... thank you sooooo much! Wanna see? :-)
Tea Forte ... mmmm :D
Padraig Slippers ... could there be anything cuter?!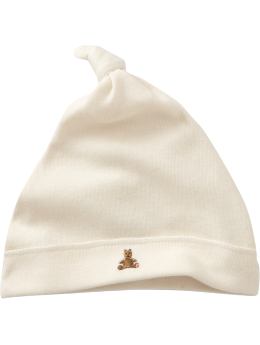 Tooooo many cute things to list & show... and the food? Can't even show you the food! *Ahem.* There wasn't even time to photograph it. ;-)
A special THANKS - you guys are AWESOME! - goes out to Kylie, Jaron, Felicia, Carmel, Lindsey & Jackson for lots of these:
:D
Thank you.